***For the safety of our animals and staff, all Behind-the-Scenes Encounters are postponed until further notice.***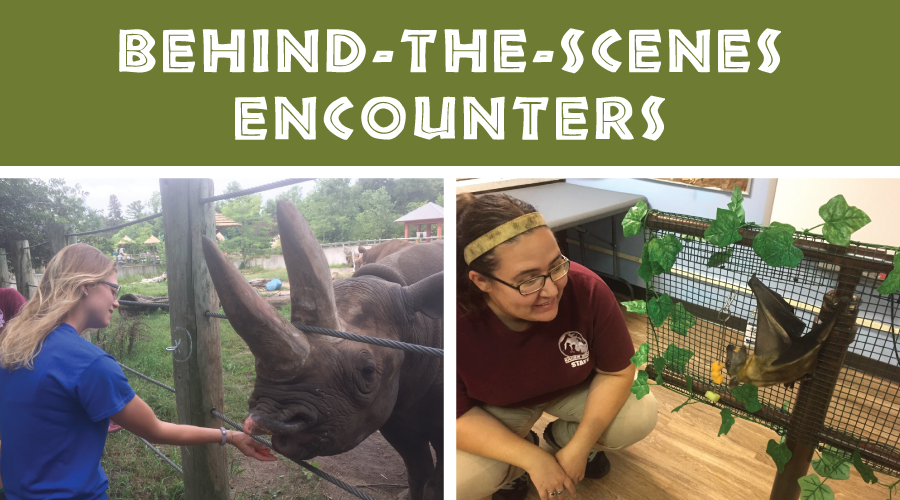 Have you ever wanted to meet our animals close up? Learn from staff what it takes to care for our animals, and how you can help protect them in the wild! Each Behind-the-Scenes tour is a once-in-a-lifetime experience you will never forget!
All Tours – Max 3 kids per 1 adult
Please register no later than 1 week before selected encounter.
Questions? Contact our Education Department by emailing education@racinezoo.org or call (262) 635-7959.
List of available encounters:
African Spurred Tortoise Encounter