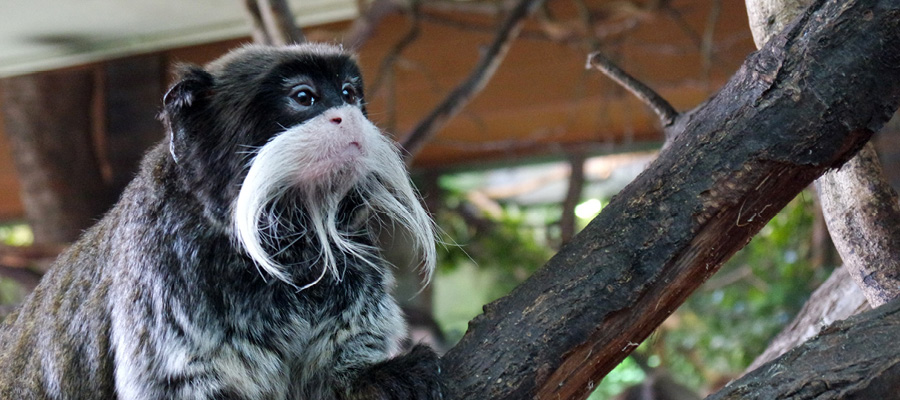 As a member of the community, the Racine Zoo is pleased to assist non-profit organizations throughout southeast Wisconsin with fundraising efforts. In order to be eligible for this program:
The request must be from a non-profit organization using the donation to raise funds for their organization.
Requests must be made at least 30 days before the fundraising event.
To request a donation, please go to the link below and fill out the form. Due to the high volume of donation requests, we are unable to take phone calls regarding the status of your request.
Donations will be delivered via mail or special arrangements can be made for pick up at the Zoo Administration Office (200 Goold St., Racine, WI, 53402)
Please use the link below to fill out a Donation Request Form.