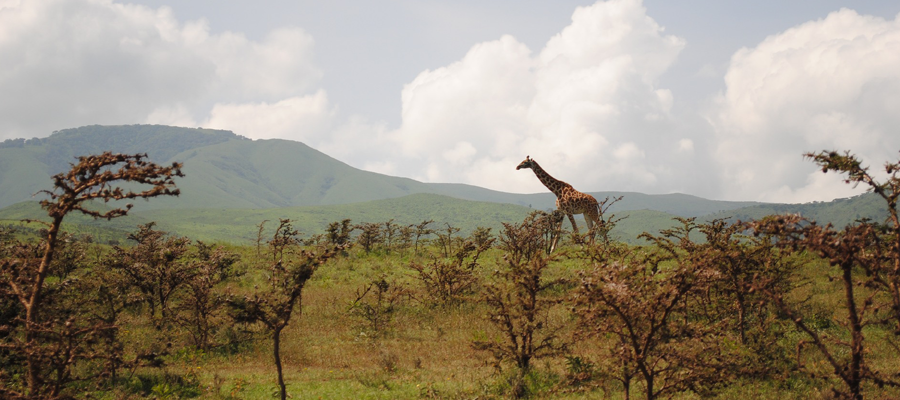 What is World Giraffe Day?
World Giraffe Day is an exciting initiative of the
Giraffe Conservation Foundation
(GCF) to celebrate the longest‐necked animal on the longest day or night (depending on which hemisphere you live!) of the year – 21 June – every year! Not only is it a worldwide celebration of these amazing and much loved animals, but an annual event to raise awareness and shed light on the challenges they face in the wild. By supporting World Giraffe Day you can help to support giraffe conservation efforts in the wild that will ultimately help to secure the future of this amazing creature in Africa. With only less than 80,000 giraffe remaining in the wild, the time is right to act
NOW
!
You can support this important, innovative and unique giraffe conservation intervention by helping us to raise much-needed funds. How would your support help? Here are some examples:
| | |
| --- | --- |
| $25 | Provides the daily allowance for a local field staff |
| $75 | Provides one pair of binoculars or a handheld GPS unit for monitoring giraffe on the ground |
| $100 | Provides the drugs for translocating one giraffe |
| $500 | Provides one telemetry unit to monitor movements of a translocated giraffe on the ground |
| $1,000 | Provides one GPS RFID tag, to monitor movements of a translocated giraffe remotely |
| $2,500 | Builds a boma to hold the giraffe before or after the translocation |
| $5,000 | Translocates one giraffe including ongoing post-translocation monitoring |
Join the Racine Zoo in Celebrating Giraffes!
Join us at the Racine Zoo on Sunday, June 21 for World Giraffe Day as we raise awareness and funds to help save the wild giraffe. Enjoy giraffe-themed activities, crafts, special animal chats, and more.