SKU: NovDec2023_Preschool

Bring your preschooler for an educational and fun experience!
Learn about our zoo animals through stories, activities, snacks, and a visit with our live animal ambassadors!
2023 Reptile Jamboree Sessions:
(Scroll down to register)
Days/Times (Choose 1) (60 minutes in length):
Sundays at 1pm
Mondays at 10am or 11:30am
Session Dates:
Terrific Tortoise: November 5 – 6 (Registration Closed)
Spectacular Snakes: November 19 – 20 (Registration Closed)
Fantastic Frogs: December 3 – 4 (Registration Closed)
Lovely Lizards: December 17 – 18 (Dec. 18 at 10am is SOLD OUT!)
Please note: Registration closes at 4pm the Thursday before each class.
Funding and financial assistance for this program available through the generosity of Racine County's Women United!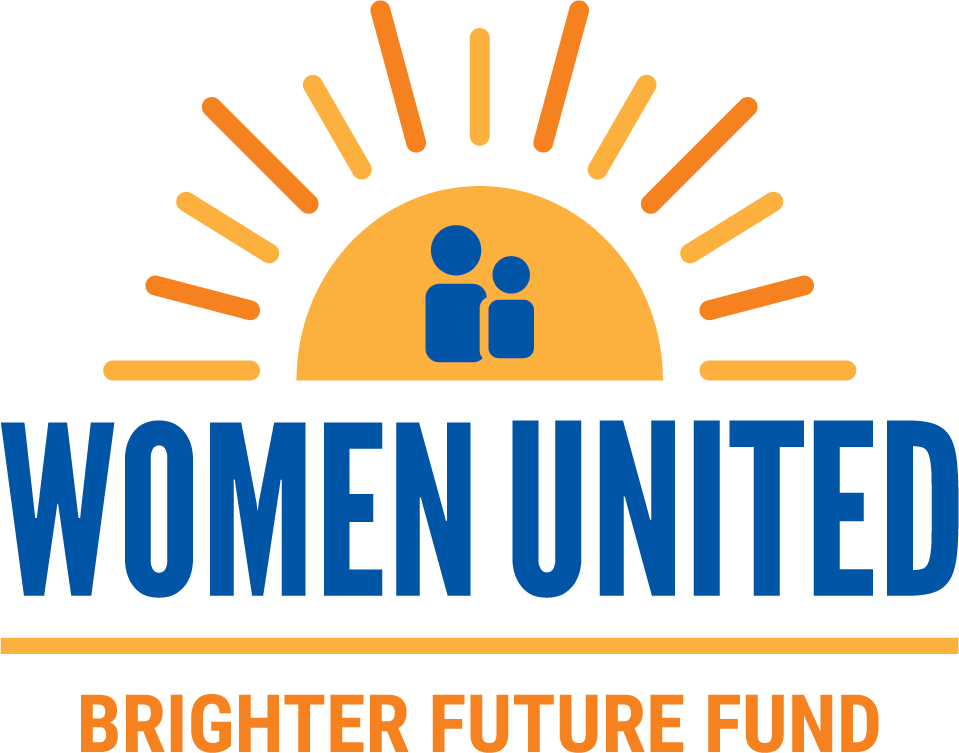 Price Per Session:
Member Price: $15 per adult-child pair
Non-member Price: $20 per adult-child pair
$10 per additional child
$10 per additional adult
-or-
Sign up for all four sessions & save 10%
Member Price: $54 per adult-child pair
Non-member price: $72 per adult-child pair
$36 per additional child
$36 per additional adult
*Parent or Guardian MUST attend session with child
*Ages are 2 – 5 but will accept up to age 6 if needed
Financial Assistance is available!
Please complete this form to apply for financial assistance! Email education@racinezoo.org if you have any questions about this opportunity.
NOTE
When registering two children please list both of their names in the 'Text Field'
Example:
Childs Name:
Sarah / Matthew
Childs Last Name:
Johnson
If Different Last names:
Johnson/Williams
*Use the same method for two D.O.B.
---