SKU: AC:DownToTheBone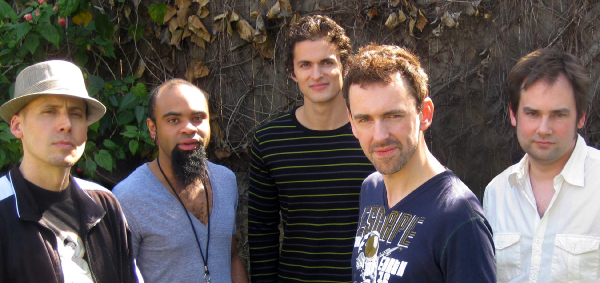 Down To The Bone
Wednesday, August 24, 2022 | Doors Open: 5:30PM, Show Starts: 7PM
Down To The Bone has been making and performing their trademark jazz-funk grooves since 1995 with ten albums under their belts, top ten Billboard jazz chart positions over the years, continuous worldwide radio plays and a Grammy nomination. Originally just a U.K. band, the live side also has a U.S. entity led by sax man Dan Boissy. Having played all across America, the band is very happy to bring their groove style to Racine for a first-time performance.
Artist Website: downtothebone.com
---
Want to enjoy all four Animal Crackers concerts? Buy Season Tickets!
Businesses/Organizations Welcome! Sign up for a Business Booth for a great promotional opportunity!
---