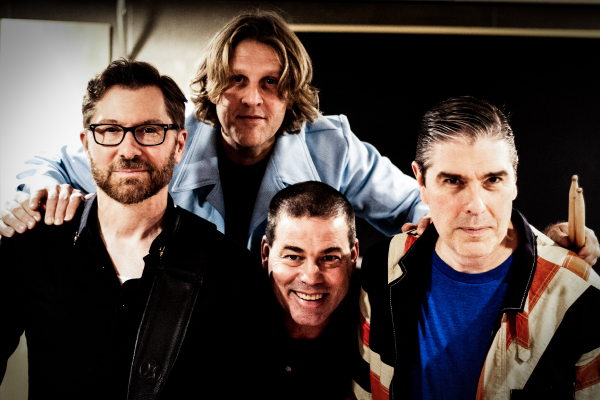 Substitute
Tales From The Who
Saturday, June 18, 2022 | Doors Open: 5:30PM, Show Starts: 7PM
With a look and sound that captures The Who at the height of their 70s peak, Substitute plays the songs that have become part of rock legend. Meaty, Beaty, Big, and Bouncy may be the best words to describe Substitute: Tales From The Who, a tribute to one of the most pivotal rock bands of any generation. Substitute brings to life the songs that over the past 50 years have become a vibrant part of music history in the form of smash hits, multiple rock operas, and television themes.
Channeling a Rock and Roll Hall of Fame legend that many consider the best live rock band ever, is challenging. A key Summerfest talent buyer who has worked with the band describes Substitute this way: "Having booked the band for 10 years, I consider them to be the best tribute to The Who I have ever seen. Substitute: Tales From The Who is the next best thing to The Who itself, a group of professionals that always delivers live!"
Artists' Website: substitutewho.com
---
Buy Tickets
Print your tickets at home or we can scan your tickets directly off your smartphone at the entrance!