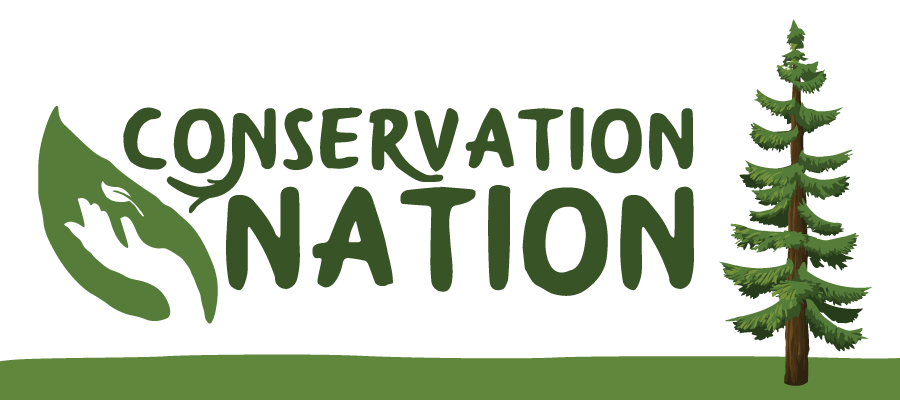 CALLING ALL FAMILIES! Our Conservation Nation Needs You!
Running for its second year, the Racine Zoo welcomes all families to join together with the mission of conservation! Conservation Nation is an eight week program that is fun, free, and family friendly. This program will teach your family about the harmful issues our planet faces and how we can help! Through animal encounters, activities, and at home challenges your family will learn together, grow together, and conserve together!
Families will have a chance to complete take-home conservation activities to earn behind the scenes encounters!
MEET US!
Racine Zoo
Mondays, 6 p.m. – 8 p.m.
2019 Dates:
September 16 – Protect our Schools
Aszya Summers, Conservation Education Manager, Racine Zoo
September 30 – Protect our Backyards
Ryan Retzke, Lead Conservation Education Specialist, Racine Zoo
October 14 – Protect our Wetlands
Chelsea Snowden, Root Pike Watershed Initiative Network
October 21 - Protect Our Skies
Rick Fare, Hoy Audubon Society
November 4 - Protect Our Forests
Christa Trushinsky, Environmental Education Programs Coordinator and Naturalist, River Bend Nature Center
November 18 - Protect Our Lakes
Todd Brennan, Senior Policy Manager, Alliance for the Great Lakes
December 2 - Protect Our Rivers
Laura Schulz, Environmental Education Manager, UW - Parkside
December 16 - Graduation
Please reserve your family's spot today by emailing education@racinezoo.org!
Please RSVP at least one week prior to each meeting.
Sponsored by The ANDIS Foundation