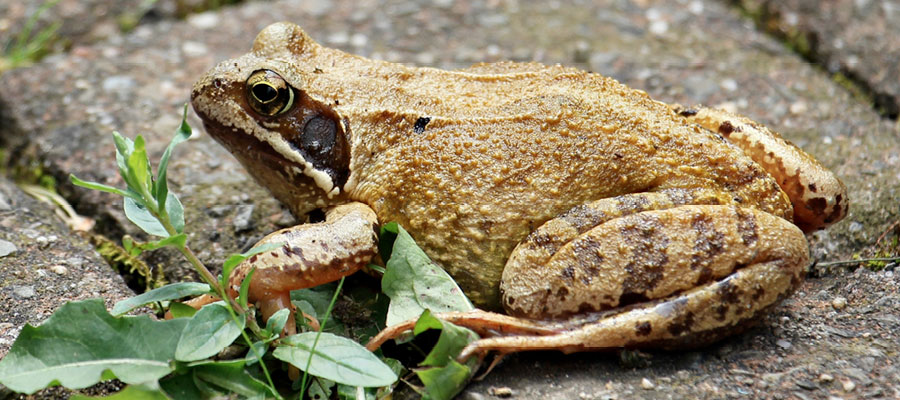 The Racine Zoo lends an ear to the Wisconsin DNR Frog and Toad Survey
Since 1980, the Wisconsin DNR has been conducting anuran surveys across the state. It is the longest running frog and toad survey in the United States. Wisconsin's wetlands are visited throughout amphibian active seasons and different data are collected to monitor frog and toad populations at each of these sites.
As of 2012, Racine Zoo Staff and volunteers are lending their ears to this important amphibian monitoring initiative. Zoo staff have identified ten sites in the Racine County area and will visit them throughout the active calling periods. Information like water temperatures and species present is collected and will be submitted to this long-standing database. Long-term monitoring such as this is important for determining population trends, especially with amphibians whose numbers can tell us so much about overall ecosystem health.
To learn more about this study, visit dnr.wi.gov
To learn more about how you can help or about Racine Zoo Conservation Initiatives contact conservation@racinezoo.org