SKU: adventurecalendar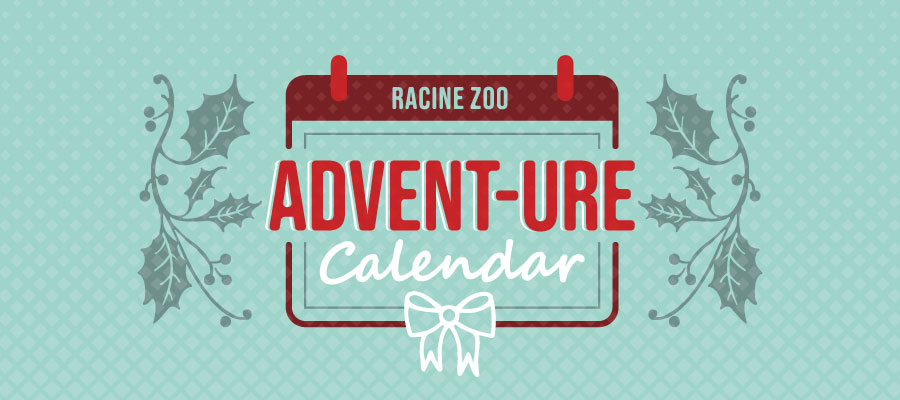 On Sale: November 1, 2021 while supplies last
Don't miss this fun take-home experience! With our Advent-ure Calendar packages, adults and kids alike can enjoy a new surprise every day from December 1 – December 24! Save the date, as these packages sell out quickly!
Beer Package ($125):
24 different beers including craft beers, sours, hard ciders, and more. Try a new beer every day! Mix of 12 oz and 16 oz beers.
Wine Package ($125):
24 different wines from around the world including reds, whites, sweet, champagne, and more. Try a new wine every day! Sizes range from 12 oz cans to 375 ml bottles.
Kids Package ($50):
24 different items including snacks, drinks, crafts, and plushies. Every day is a new surprise!
Pickup: Monday, November 29, 2021 | 9am – 4pm
Zoo Administration Office
200 Goold Street, Racine, WI 53402
ALL PURCHASES ARE NON-REFUNDABLE.
Only purchase packages through the Racine Zoo website or in person at the Zoo. All other places packages may be sold are a scam.
Proceeds benefit the animals and programs of the Racine Zoo.
---